Lightspeed POS, QuickBooks and Planday
The best restaurant technology for more efficiency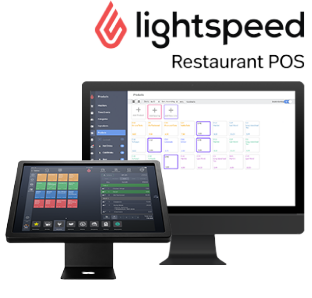 Optimize your service with Lightspeed
Customize menus and set up tables right from your iPad. We've made it easy to make updates based on your daily needs.
Maximize returns with the ability to track inventory and manage employee performance.
Make the right decisions for your business with sales reports that are easy to read and use.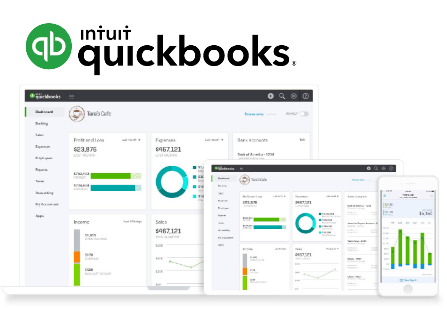 Make better decisions with QuickBooks
Keeping transactions in one location, you can easily sort, track, and approve expenses.
Record payments and pay bills on time with our recurring payments functionality. You can also save time by paying multiple vendors together.
With custom reporting, you can easily analyze your restaurant's performance and keep pace with demands.
Make the most of your time with Planday
Build a work schedule in minutes using templates and sales data from Lightspeed to ensure staffing levels map to demand.
Ensure employees are present, connected and engaged via schedule communications, attendance tracking and real-time communication.
Run payroll quickly and accurately by integrating time and attendance data directly with QuickBooks Online.
The kind of support you've always wanted.
We'll go the extra mile because we think the best things in life are supposed to be free.
One-on-one onboarding session. For free, of course.
Webinars, demos and videos. Again, all totally free.
Unlimited 24/7 support. And it's free, but you knew that.